Support Florida Sports through Specialty Tag Sales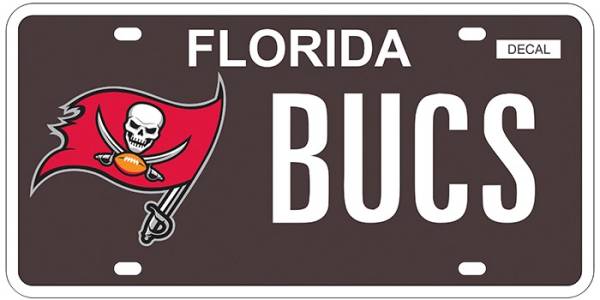 TAG UP TODAY!
FLORIDA SPORTS LICENSE TAGS
Select from a variety of license plates from personalized license plates to your favorite Florida professional sports teams and more.
ABOUT THE TAGS
We love our professional sports teams. And one way to show that love is to buy a specialty license plate for the team or sport of your choice.
But did you know that by buying a Florida sports license plate, you are also supporting youth and amateur athletes, as well? Through grants made possible by the sale of these license plates, young athletes are able to gain the tools and experience they need to perhaps become professional athletes one day … and amateur athletes of all ages are given the opportunity to become more well-rounded individuals.
A portion of each tag fee (between $15-$25, depending upon the license) goes either to your team's designated youth charity, is given out in grants by the Florida Sports Foundation to support sporting events across the state, and helps support the Sunshine State Games and other sports development opportunities. Better news for you is that this extra tag fee is tax deductible! Contact your local tag office to purchase a tag.
In addition, a portion of the sports license tag fees goes toward supporting major sports events, including the Super Bowl, NFL Pro Bowl, and NHL Hockey. So show your love of sports by supporting your favorite professionals while at the same time supporting youth and amateur athletes across Florida.