PENSACOLA SPORTS FOUNDATION ACCEPTING GRANT APPLICATIONS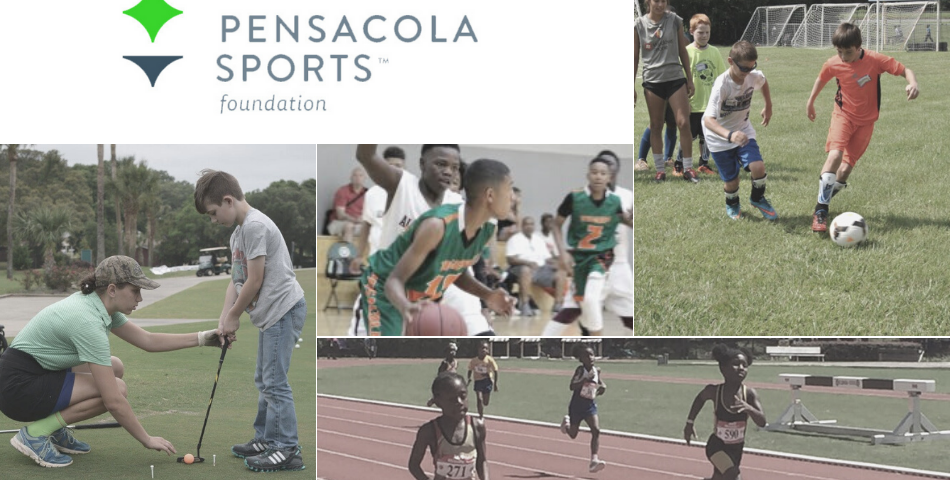 The Pensacola Sports Foundation is accepting applications for its 2021 grant program. Community organizations involved in providing youth sports opportunities are eligible to apply for funding. Applications must be received by November 1, 2020.
These grants are administered by the Pensacola Sports Foundation through an annual application process. The purpose of the Pensacola Sports Foundation grant is to support the part of the Pensacola Sports mission that focuses on the development, education, promotion and recognition of youth sports, amateur sports, scholar athletes, and athletic excellence in the Greater Pensacola area. Since its inception in 1984, the Foundation has distributed over $800,000 in funding to organizations in the Greater Pensacola area.
Applicants must be located in or serve Escambia or Santa Rosa Counties, and be deserving organizations or individuals that need support with an existing event or program.
Grant applications can be found on the Pensacola Sports website at pensacolasports.org/grants. Completed applications may be sent to info@pensacolasports.org, or mailed to the Pensacola Sports office at 101 W. Main Street, Pensacola FL 32502.
For questions regarding the Pensacola Sports Foundation grant program, contact Grant Committee chairman Jack Williams at jack@rosies.com.
About the Pensacola Sports – Pensacola Sports is one of the oldest sports associations/commissions in the United States, beginning in 1954. Today, Pensacola Sports manages or assists in numerous events a year throughout the Escambia, Santa Rosa, and Okaloosa county areas. Pensacola Sports is dedicated to building a better community through sports.
About Pensacola Sports Foundation – The Pensacola Sports Foundation provides financial support which will inspire, encourage, and nurture the youth of Northwest Florida through sports related activities. To date, the Pensacola Sports Foundation has provided over grants to over 50 area programs and organizations including the American Red Cross Learn to Swim, Special Olympics, Senior Scholar Athlete Scholarship, Pensacola Junior Tennis Association, The First Tee of Northwest Florida, and the Greater Pensacola Aquatic Club.