Pensacola Groundbreaking Attendance Records SEC Soccer Tournament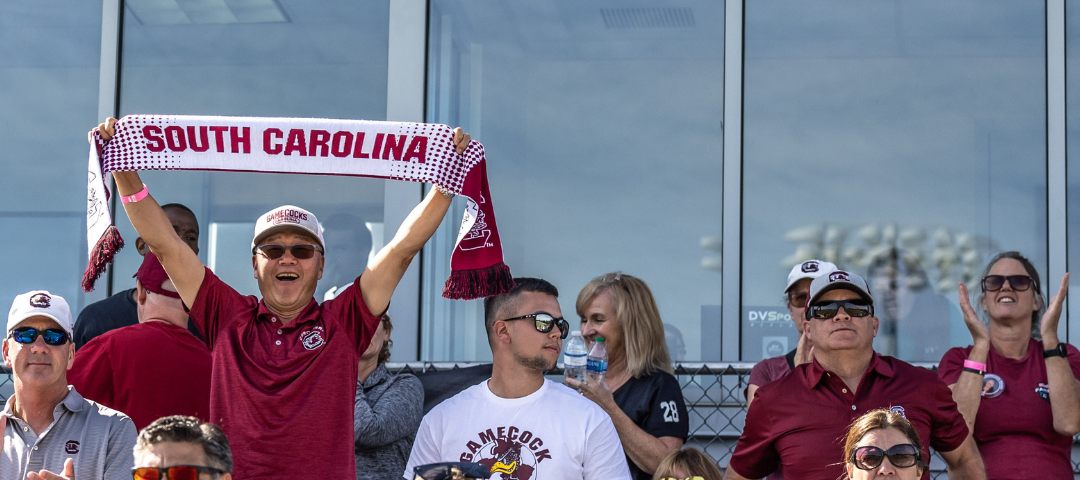 Pensacola's first-ever hosting of the 2022 Southeastern Conference (SEC) Soccer Tournament featured upset wins, overtime games and saw record-breaking crowds jamming the stadium at Ashton Brosnaham Park, exceeding attendance records for the SEC's 37-year history of women's soccer.
"Pensacola really showed up to cheer on these talented student-athletes, which helped make it a great experience for them. They loved their time in Pensacola and are looking forward to coming back next year," said Ray Palmer, president, and CEO of Pensacola Sports. "By providing a great experience we are building the foundation for them to choose Pensacola as a favorite vacation destination in the future."
Ten SEC soccer teams traveled to Pensacola, Fla. to compete from Sunday, Oct. 30 through Sunday, Nov. 6 at the Brosnaham Soccer Complex. The Top 10 teams included: Alabama, Arkansas, Georgia, LSU, Ole Miss, Mississippi State, South Carolina, Tennessee, Texas A&M, and Vanderbilt.
After knocking out Mississippi State and Vanderbilt in the quarter and semifinal rounds, No. 1-ranked Alabama faced No. 13-ranked South Carolina in the final match on Sunday, Nov. 6. Leading up to their title match with Alabama, South Carolina had previously eliminated both Ole Miss and Georgia in the quarter and semifinals.
With the final score of 1-0, the USC Gamecocks earned their third SEC Tournament Championship and handed the Crimson Tide their first loss in more than three months. Throughout the weeklong tournament, each match was met with groundbreaking attendance records, exceeding all expectations. The 10-team tournament's run saw more than 10,000 spectators filling the stands to watch the powerful matches.
"The embrace and overwhelming interest we've received from the Pensacola community has been a wonderful experience for our staff, the teams and the players," said SEC Commissioner Greg Sankey. "To see the number of people lined up and waiting to get in, and for our staff to have to make more space to accommodate everyone, well that is certainly a good problem to have and an encouraging sign for our future here. I'm excited to get into the planning for next year already."
Pensacola Sports aims to build upon the momentum gained from the first of two years hosting the SEC Soccer Tournament in Pensacola and solidify the possible extension into 2026.