NAIA Men's Lacrosse Invitational 2023
Wednesday, May 10, 2023
The NAIA Men's Lacrosse Invitational will be played in Pensacola, FL May 10-13, 2023. Eight teams will compete for the championship title at the Ashton Brosnaham Soccer Complex. Pensacola will host the invitational through 2023.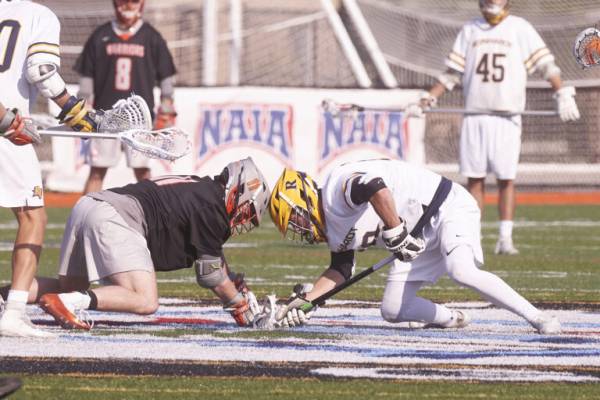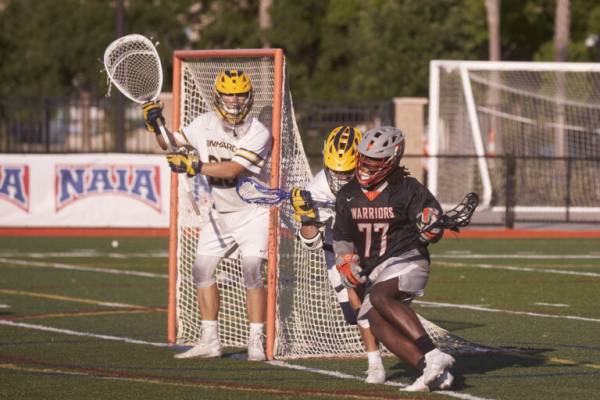 Compete, Explore, Relax, Repeat…
While you are here, we invite you to experience all that Pensacola has to offer! Make the most of your stay in Pensacola! Relax, explore, and vacation before and after the competition. Whatever you're into, the Pensacola Bay Area has just what you're looking for when it comes to the perfect place to vacation!
Check out our events calendar for a whole lot of fun going on Labor Day Weekend. Find local insight and in-the-know tips for all things Pensacola. From downtown dining and shopping to beach adventures!